Life @ Finsall
We believe our employees underpin our purpose of insuring people and businesses of India. And we can clearly see the impact we make at regular intervals.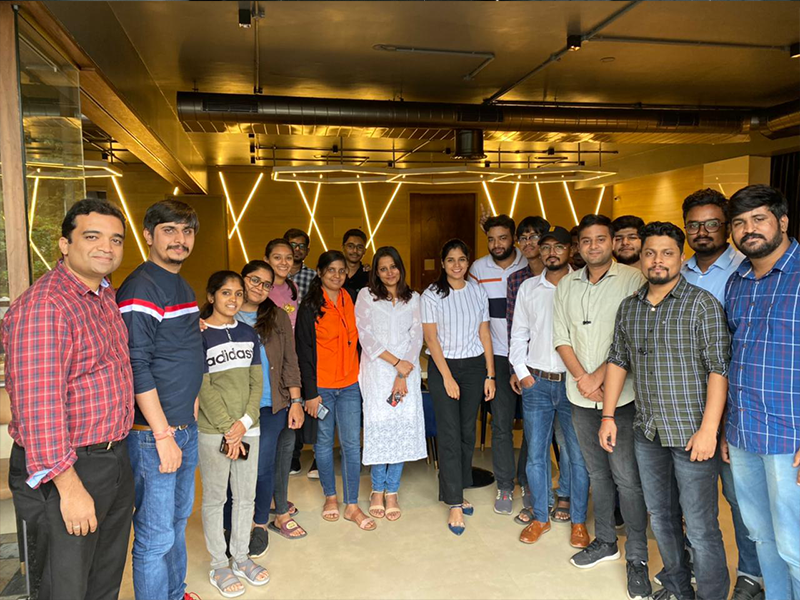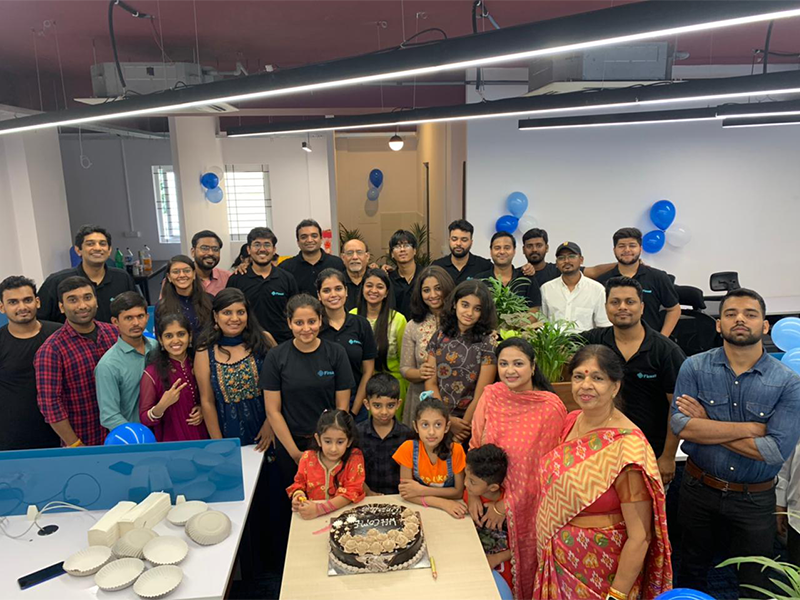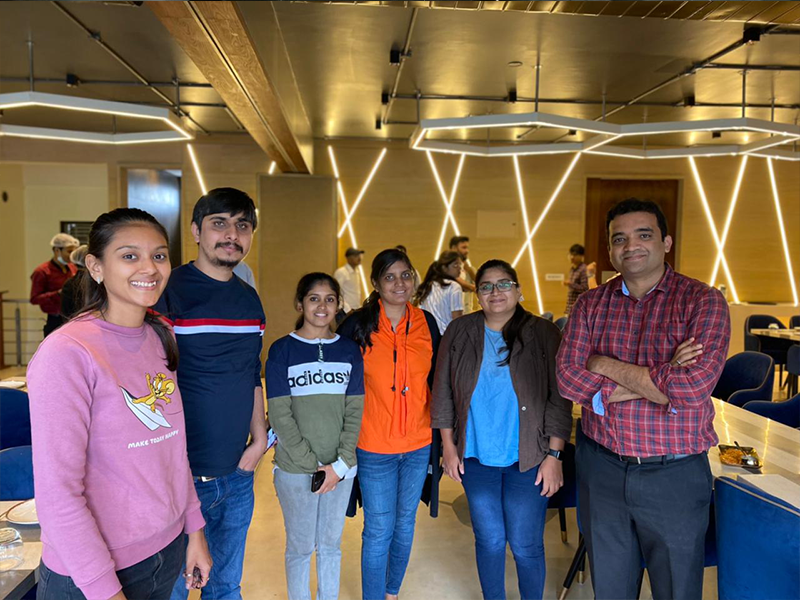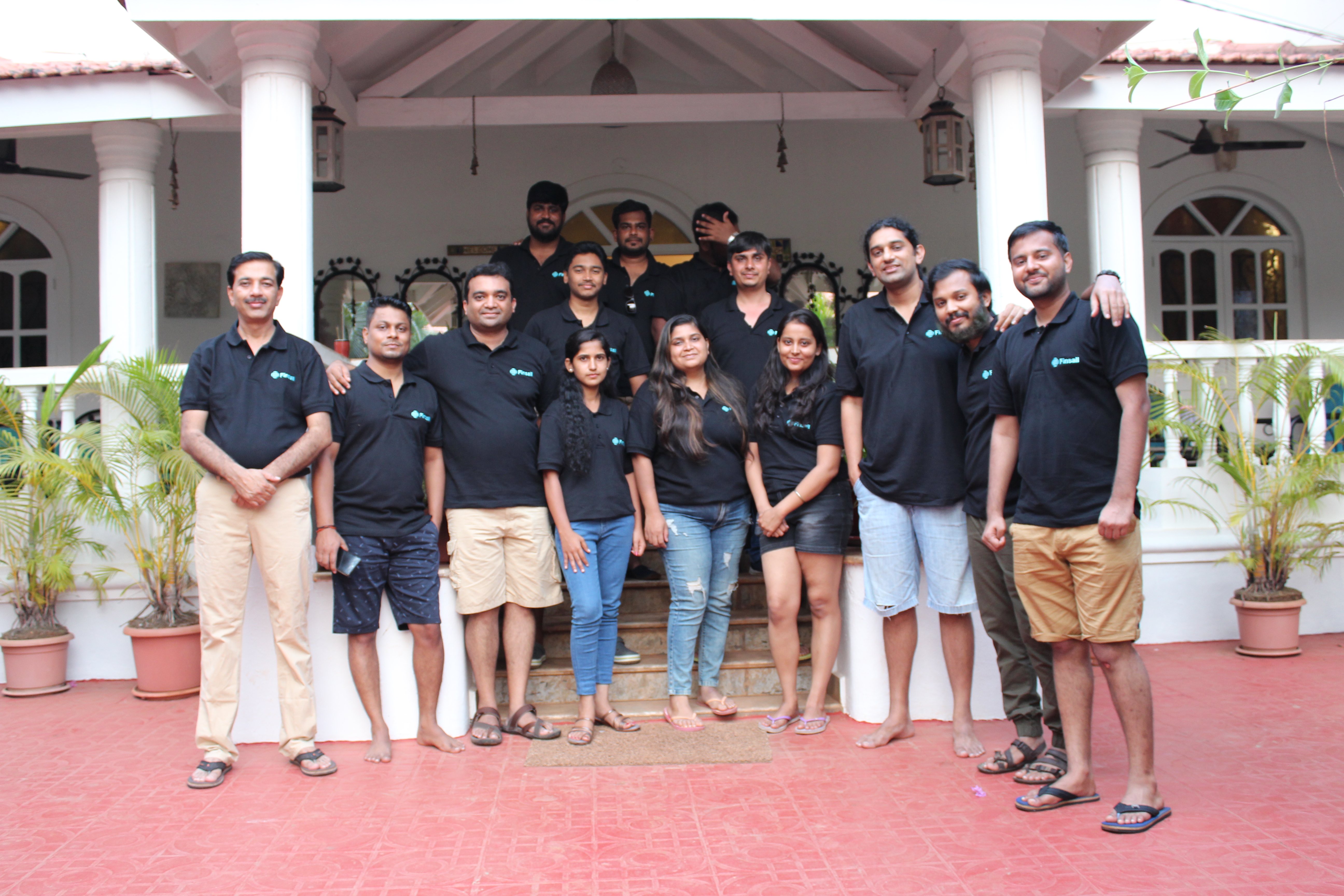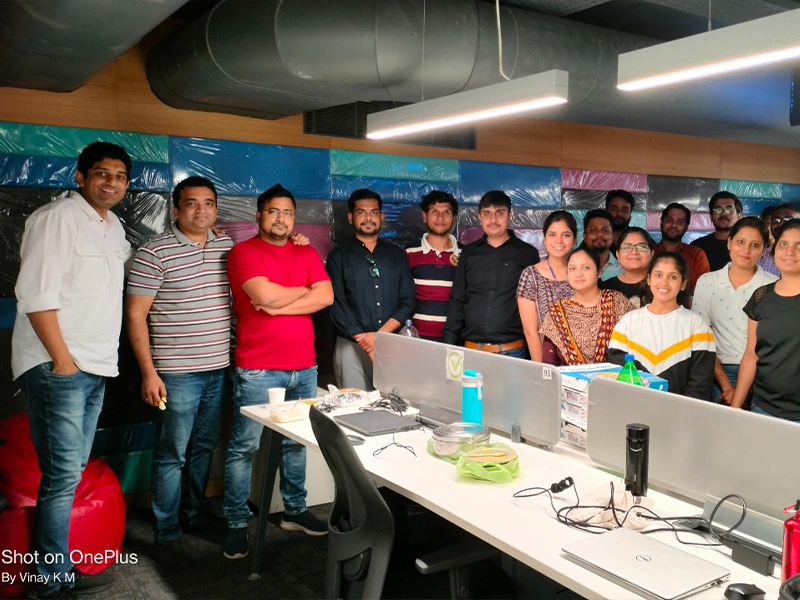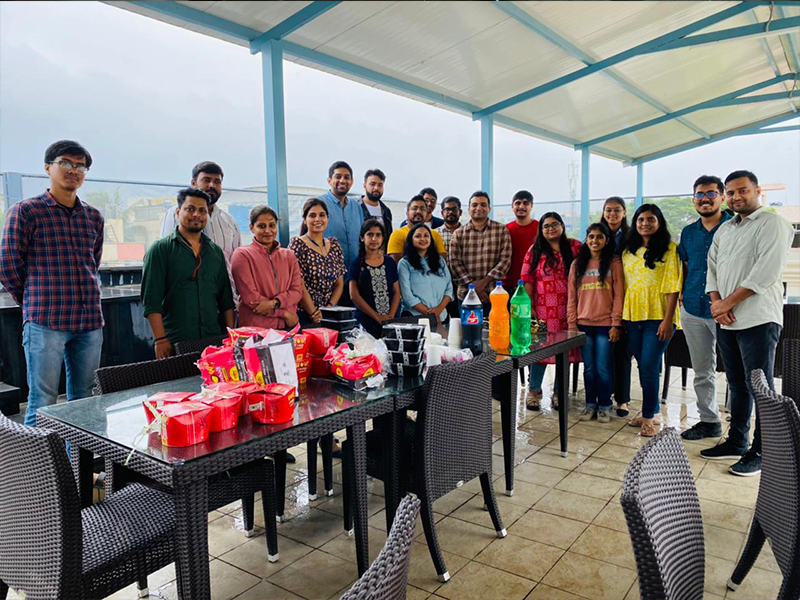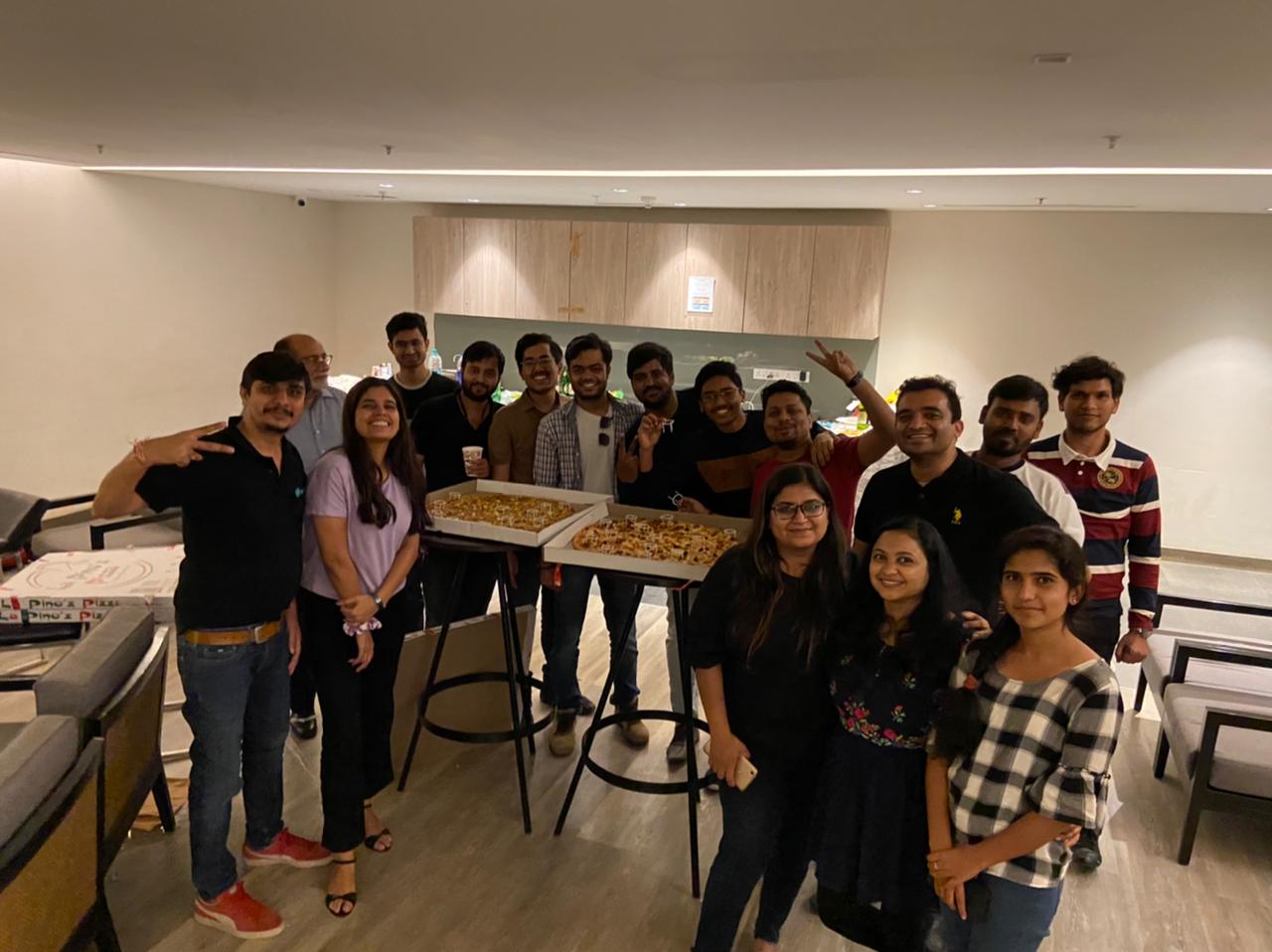 We've got big plans....and they include you!
Want to bring your fullest self to work? Passionate about solving problems? We've been looking for you.
Java Backend Developer
Full Time/Permanent
Designing and developing end to end back end applications in java that meet the business requirements in an effective and efficient manner. Directly interfacing with the founding team and technology team to understand the requirements and provide solutions. Assisting & guiding team members in design and development.